You can earn a recurring monthly income from an Instagram subscription by bringing exclusive content and experiences to your most involved followers. Subscribers pay a monthly fee to view exclusive content featured with a purple ring With Instagram subscriptions. As soon as they sign up, Subscribers receive a special purple badge. Subscriber badges appear next to the username to distinguish them in feed comments and direct messages.
Introducing Instagram Subscriptions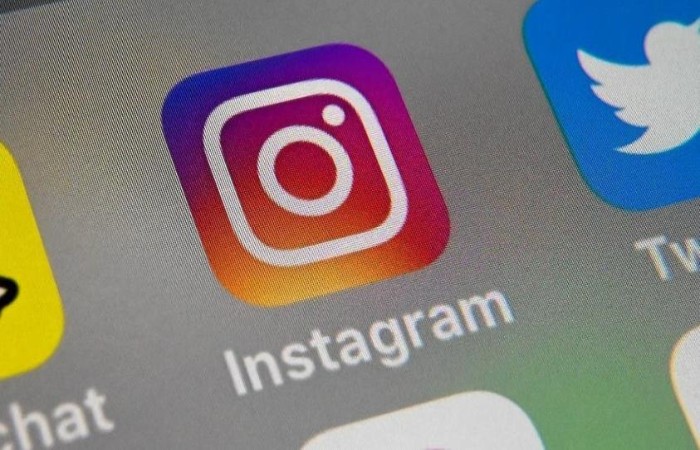 Facebook launched Subscriptions, which help creators build sustainable businesses by supporting their communities in 2020. We are in a position to extend this business model to Instagram creators by the positive feedback we received from creators. Creators can develop deeper connections with their followers with Instagram subscriptions. Followers who engage with their content the most increase their recurring monthly revenue by giving subscribers exclusive content and benefits, all within the platform they already use.
With a small group of creators, It begins testing subscriptions who will be able to set the monthly price of their choice. Activate the subscription button on their profile, and offer the following benefits to subscribers:
Live Broadcasts – To engage them more deeply, creators can do exclusive live broadcasts for subscribers.
Subscriber Stories – Creators can also create stories for subscribers. They share exclusive content and interactive story stickers with only the most active followers.
Subscriber Badge – To quickly identify their subscribers, Creators will see a subscriber mark next to comments and posts.
During this initial test, this feature will only be available to a limited number of US creators; They plan to expand access to more creators in the coming months. If you want to see subscriptions in action, you can go ahead and subscribe to these creators: @alanchikinchow, @sedona._, @alizakelly, @kelseylynncook, @elliottnorris, @jordanchiles, @jackjerry, @bunnymichael, @donalleniii, and @lonnieiiv.
Access exclusive subscription content on Instagram
If you've already subscribed to a creator you follow, the subscription content will appear in your feed. You can visit the creator's profile and access content in the exclusive content tab or view only content from creators you've subscribed to in your entire content feed.
As a subscriber, you will see the exclusive content tab for posts and reels in the creator's profile. On the creator's profile, Subscriber stories will have a purple ring around them and will only be on view for 24 hours unless protected as a featured story.
To access the subscriptions feed, go to the Instagram home page and select "Subscriptions" from the dropdown menu. This feed will display content from the last 30 days, giving you access to the latest posts and exclusive reels from the creators you subscribe to.
If you're not already a subscriber to a particular creator, you may see a crown icon and the option to subscribe.
To sight subscriber content in the unique content tab:
Go to a creator's Instagram profile.
Tap the Subscriptions tag with the crown icon.
Scroll to see the entire range for subscribers.
To see exclusive posts in your feed:
Tap the Instagram home icon.
Select Subscriptions from the dropdown menu.
Scroll to see the whole content for subscribers.
Access subscription content on Instagram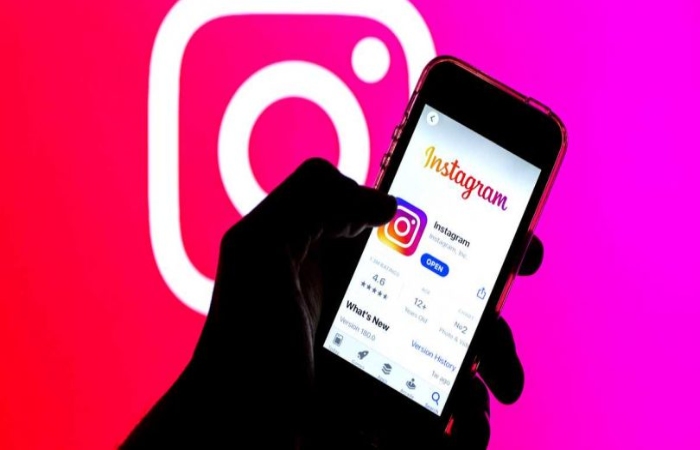 This feature is currently only available in the United States and may not be available in your location.
If you already follow the creators and have subscribed to their content, you will have access to subscription content in the exclusive content tab.
As a subscriber, you will see a tab with exclusive content for subscribers in the creator's profile.
If you're not a subscriber, you may see a purple crown icon and the option to subscribe to that creator's content.
To view subscriber content:
Go to your feed or the creator's Instagram profile.
Tap the Subscriptions tab.
Scroll to view subscriber content.
Examples of subscriptions
You already know the subscriptions or memberships to reading material, such as news, reports, and interviews. Rolling Stone magazine, which specializes in the music business, is a clear example, they allow you to read a few articles for free on their website, but once you have reached that number limit, you must pay.
The key: they are very high-quality content, and nobody has the writers or the points of view that they have either.
Therefore, its model has kept the news industry afloat, transforming as printing on paper becomes increasingly expensive, and people change how they consume, thanks to smartphones.
1. Subscriber chats
According to Business Instagram, the social network's business platform, Messenger-powered subscriber chats can create directly from a creator's inbox or story and end automatically after 24 hours, so viewers' Creators can balance and decide when and how to interact with subscribers.
Subscriber chats can support up to 30 people, so creators can now connect with subscribers and bring them together.
2. Exclusive publications
Content that lives on creator profiles is crucial to attracting new subscribers and retaining the community. Instagram will also introduce exclusive content, such as posts or Reels, so subscribers can participate in the comments and enjoy the content they have created for them again.
But, it is already a fact that the main exclusive posts that are available on Instagram Subscription are:
Live Broadcasts
Subscriber Stories
3. Exclusive profile tab
The exclusive user profile tab is the destination for everything subscription-related, from exclusive content or subscriber-only directs to sharing posts and complete Reels.