In this article, we discuss Shakuntala Devi's contribution to mathematics. She is best known as a human computer for her capability to perform lengthy calculations in her mind. She solves the most complex math equation without a calculator. Shakuntala Devi was famous for setting many world records in mathematics with her superior intelligence. Her talents were in the Guinness Book of World Records in 1982.
On June 18, 1980, Shakuntala Devi achieved universal fame when she established her ability to multiply two random numbers of 13 digits. She can mentally multiply 7,686,369,774,870 × 2,465,099,745,779. She gave the correct answer in 28 seconds answer as 18,947,668,177,995,426,462,773,730. Her wisdom and gifted personality have inspired millions of students all around the globe.
A movie was also made on her biography called Shakuntala Devi. Staring by Vidya Balan as Devi, the film directed by Anu Menon tells the story of Devi's life from the perspective of her daughter, Anupama Banerji. Played by Sanya Malhotra, Banerji was involved in making the film.
Birth and Early Life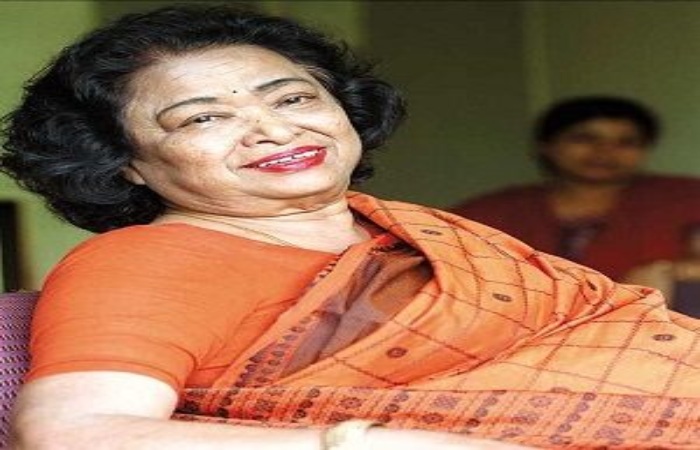 Shakuntala Devi was native on November 4, 1929, in a Brahmin family in Bangalore city of India. She was only three years old when her father discovered her talent of exceptional ability to memorize numbers. Her excellent skill has made her a renowned "Human-Computer." Shakuntala Devi was also an author and showcased her wisdom through books on astrology, puzzles, and mathematics.
However, unlike the rest of the family, her father, a priest, worked in a circus as a tightrope walker, trapeze artist, lion tamer, and stage magician. He noticed that she was able to win by memorizing all the cards. Her father took her on performances on the road, where she displayed her talents. She had to drop out of school in class one because her family could not afford the fees.
She made our country proud worldwide by securing a place in "The Guinness Book of World Records" for her intellectual mathematical talent—a motivational speaker who enlightened the lives of many individuals towards mathematics.
In 1960, she married Paritosh Banerjee and blessed them with a daughter. Internationally acclaimed mathematician Shakuntala Devi is genuinely a wonder on earth whose life journey needs to be known by students and parents.
How much maths has Shakuntala Devi studied?
Throughout her life, she has been a self-learner. On her maths education, there is not much information available. However, she has written several books on calculations and math puzzles.
Her mathematical talents recognized
As early as five years of her age, the world could realize that she was a child prodigy. She was found to be an expert in highly complex mental arithmetic. Her passion for expanding human capacity made her grow the concept known as 'Mind Dynamics.'
A place in the Guinness Book of World Records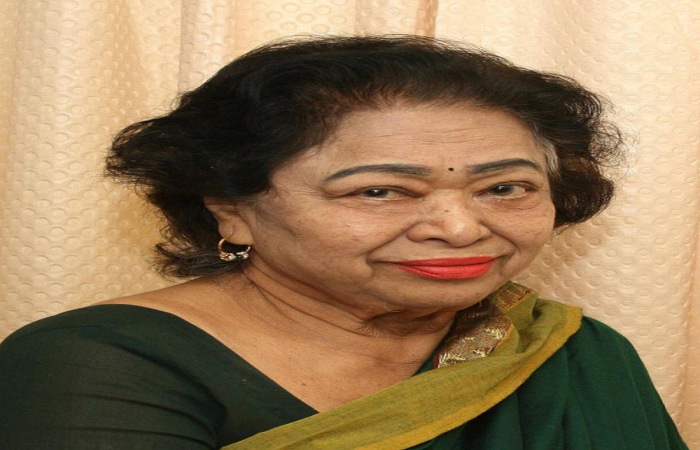 Her talents earned her a place in the Guinness Book of World Records in 1982. She was praised as the authentic heroine of her times and could command the headlines in newspapers and magazines. It was said she could outperform the fastest computers of her time.
She never liked the title 'Human Computer.'
In acknowledgment of her talents, she was heralded as a 'Human Computer' after she projected her talents on the BBC channel presented by Leslie Mitchell on October 5, 1950. However, she never liked this title. She said the human mind has incomparably more capabilities than the computer, and comparing the human mind with computers is not appropriate.
Awards and Achievements of Shakuntala Devi
The authenticity of Shakuntala Devi's talents gained her many awards and achievements. One of the well-known titles that capped her talent is "Human-Computer." She outperformed the most sophisticated computers then and mesmerized people with her mathematical capabilities.
Therefore, in 1980, Devi's successful attempt to multiply two random 13 digits in 28 seconds was recorded in 1982 by The Guinness Book of World Records.
One of her talents includes her writings such as:
Astrology for You
Figuring: The Joy of Numbers
In the Wonderland of Numbers
Perfect Murder
Super Memory: It Can Be Yours
More Puzzles to Puzzle You
The Book of Numbers
Awaken Genius in Your Child
System of Education
Rural Credits and Agriculture Development
Caste System in India
Women's Status and Social Change
Devi has written books on mathematical calculations, memory power, social issues, puzzles, and mysteries. A few books written by Devi have tricks and tips to improve mathematical ability and enhance memory.
Shakuntala Devi death reason
The first woman mathematician in India, Shakuntala Devi, on April 21, 2013, died in Bangalore at 83 due to cardiac and respirational problems. She survives Anupama Banerji, her daughter, and two grandchildren. She left a lasting impact in people's minds, not only for her genius abilities but also as an empathetic person who cared deeply for others.